Invicta Flies - Mohican River, Ohio




The Mohican river runs through Mohican State forest and has many bass and bream. The river seems to be taken over with carp, especially in the slower sections near the picnic areas and campgrounds, but these fish are great fun on the fly, frequently taking you into your backing as they charge upstream.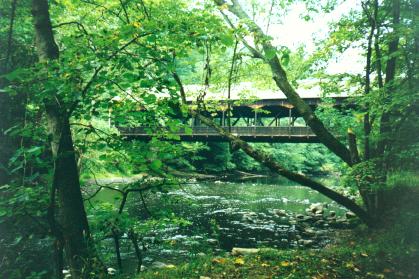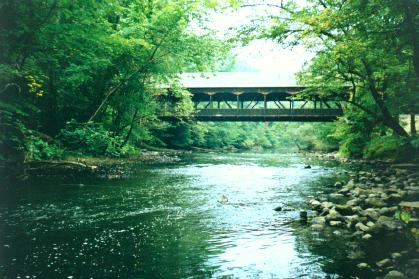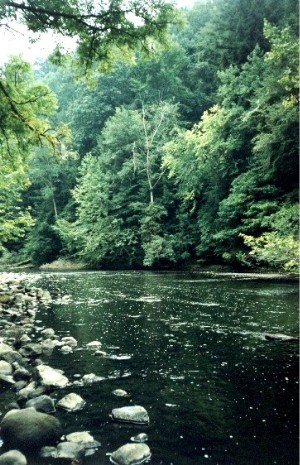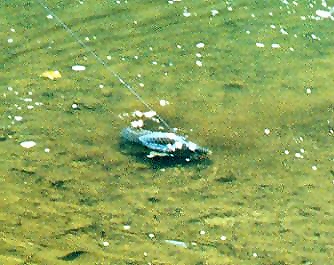 Mohican carp on the fly.